Say Hello To Supermax: Joe Biden Caught Red Handed: Are Trump and Law Enforcement Agencies Working To Stop This Evil?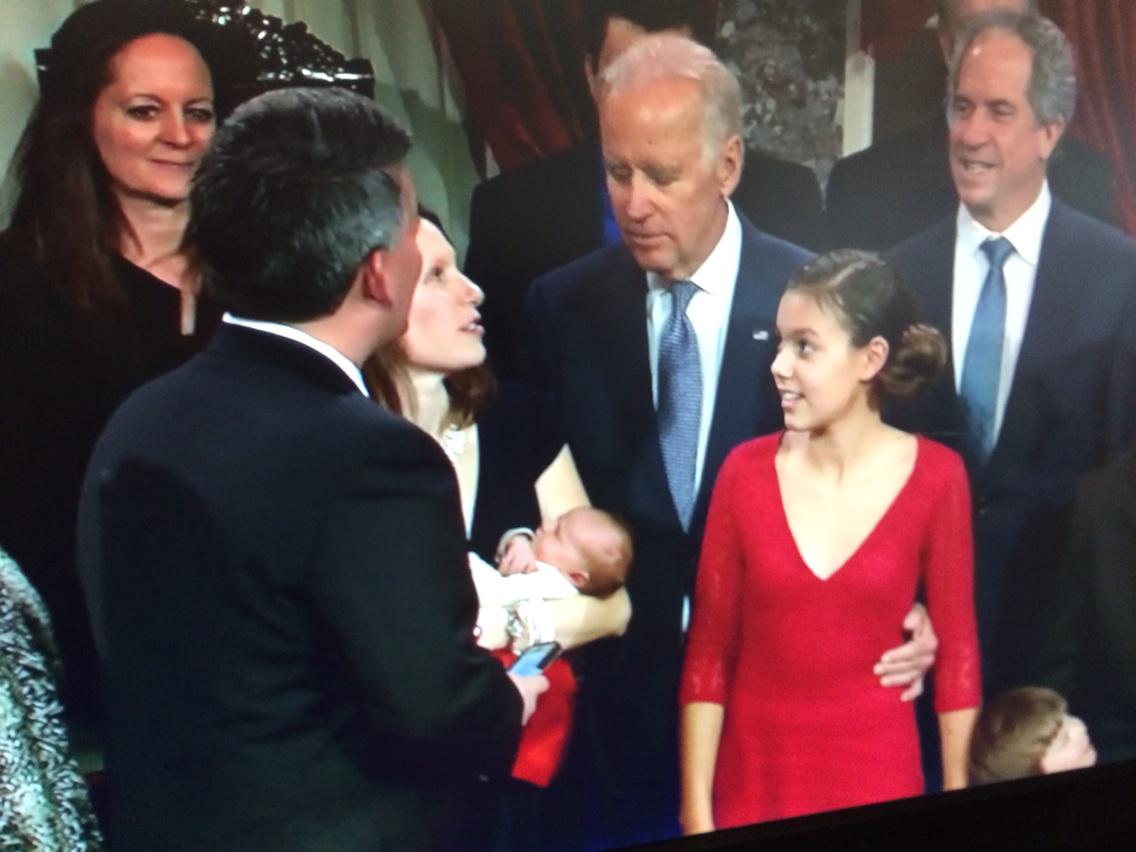 KEY LEARNING POINTS:
-Jesuit Joe Biden is a monster beyond words.
-Attorney general Jeff Sessions it seems, Hopefully. Is a good man amongst them. See how he stops Biden in his caressing creepy grooming on camera.
-We cannot post, comment, about this topic too much. Please post articles and comments on Joe Biden.
- Sanctuary Cities it is said are some of the the epicentres of Satanist crimes of children in America.
- Joe Biden caught red handed here and this could really jolt Super Bowl watching hypnotised viewers.
-IDSW suggestion to America: Supermax prison for Joe Biden? Then left to your decsionmaking what extra 'correction' he needs/deserves
Supermax
(short for:
super-maximum security
) is the name used to describe "control-unit"
prisons
, or units within prisons, which represent the most
secure levels
of custody in the prison systems of certain countries. The objective is to provide long-term, segregated housing for inmates classified as the highest security risks in the prison system—
the "worst of the worst" criminals—and those who pose a threat to national and international security.
[1]
https://en.wikipedia.org/wiki/Supermax_prison
The Grim Realities Of Life In Supermax Prisons http://www.npr.org/2012/06/21/155513749/the-grim-realities-of-life-in-supermax-prisons